The service for your energy world
Global networking offers new, unprecedented opportunities. But it also confronts us with new challenges. Reliable partners are needed who can master – but also reduce – the increasing technical complexity and offer service solutions that provide optimum support for the safe, efficient operation of networked systems.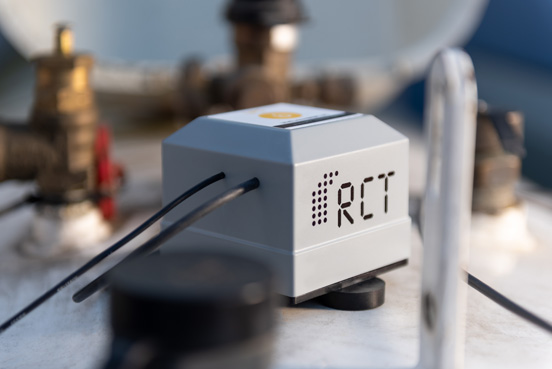 Renting remote monitoring technology instead of buying it? Is this a marketing ploy? No. Because RCT has been offering its customers a rental service for its LEVELview series transmission modules since last year. So now the transmission devices for monitoring gas, gasoline, oil, diesel and water tanks can not only be bought, but also rented and installed by RCT.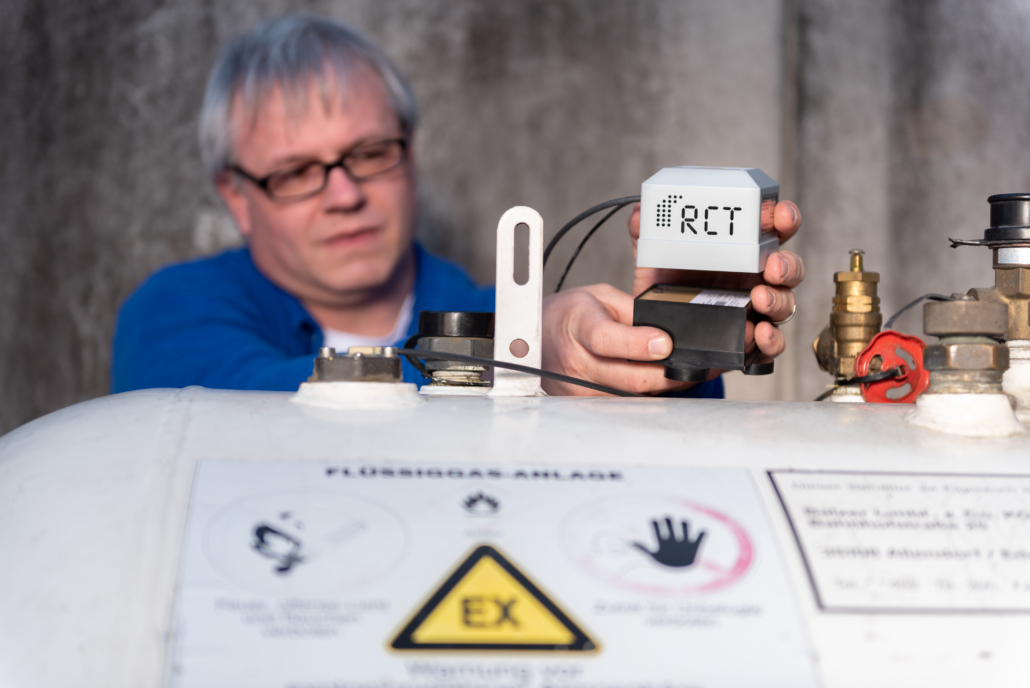 Equipment service: We do it.
You want to concentrate fully on your energy business? You want the data transmission of your tank systems to simply work safely? You don't want to deal with maintenance or breakdowns?
We understand that. Now you can get rid of these tasks! We simply do it for you! Because RCT has now established a service network throughout Germany.
10 Advantages
Discover the plus of your services
We make your tank or property management safer, easier and faster thanks to high system availability,
full service from a single source and maximum data transparency.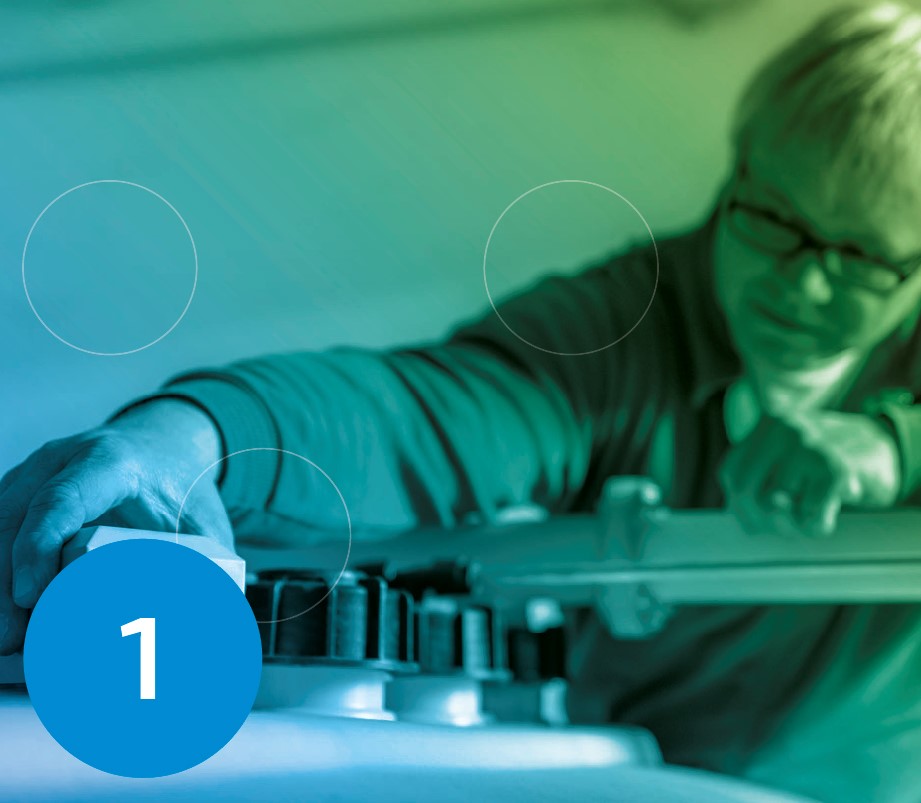 Installation and Commissioning
RCT provides, in addition to developing customer-specific solutions, a modular system that enables a quick set-up and safe operation of a remote monitoring system for tank installations. We will be pleased to take over the professional installation and commissioning for you.
Our services: Checking the network quality at the tank, testing and installing the sensor technology, connecting sensor and transmitter, setting up the device parameters, connecting the battery, sending a test message and checking the connection, instructing the personnel
Your benefits: Functional reliability of the system, time and cost savings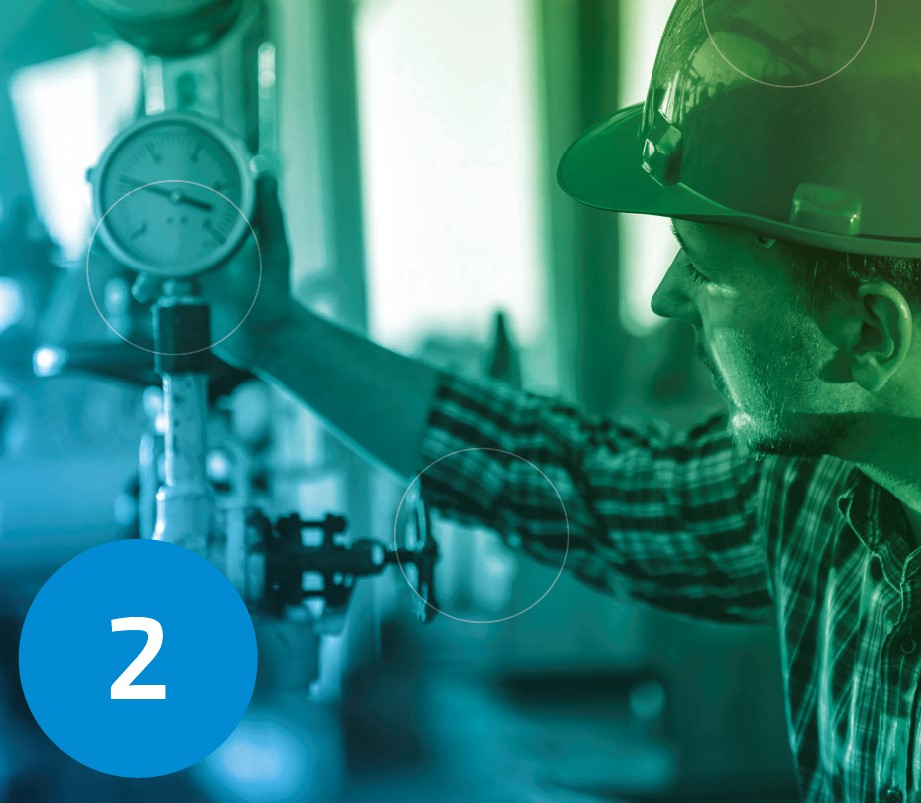 Maintenance and Inspection
Early detection of abnormal state parameters reduces downtimes to a minimum. High system availability requires predictive and recurring maintenance work by specialist know-how. RCT will take care of this for you.
Our services: Remote system maintenance, battery replacement, SIM card replacement, firmware updates, configuration checking, device testing and adjustment, sensor checking
Your benefits: High availability, no specialist know-how required, relief for employees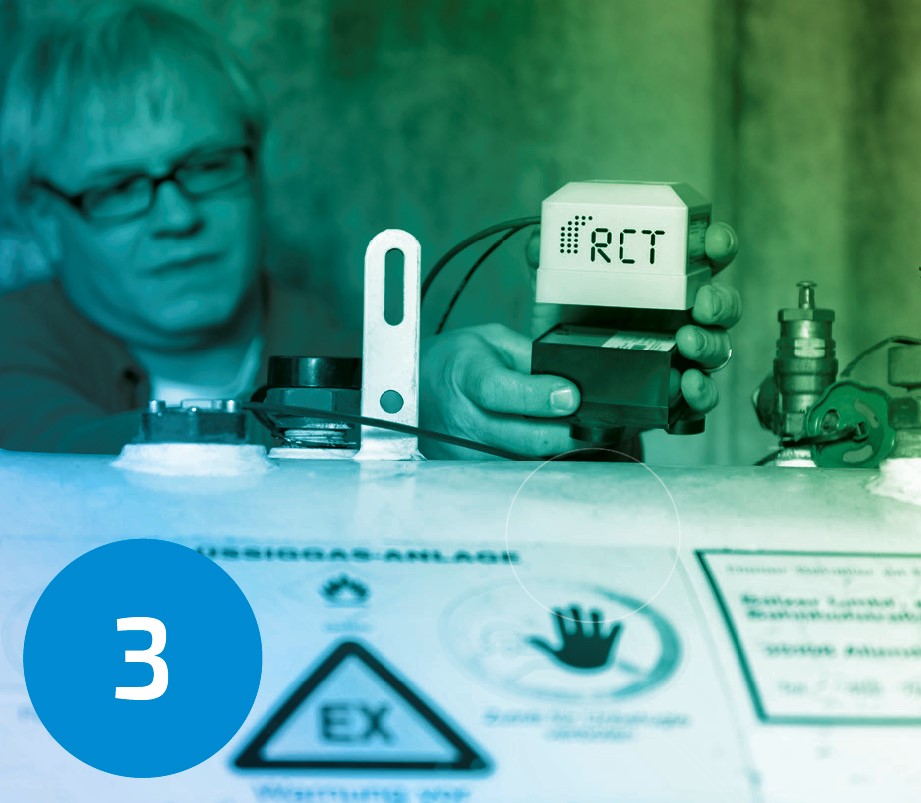 Transmitter units for remote monitoring of LPG, oil, petrol and water tanks have to work smoothly. Although RCT transmitter units are nearly maintenance-free, technical problems can still occur. If necessary, we intervene in case of malfunctions and assist in troubleshooting.
Our services: Support by phone & e-mail, remote monitoring, on-site service in case of emergency, service network in Germany
Your benefits: Minimal downtime, expert know-how on call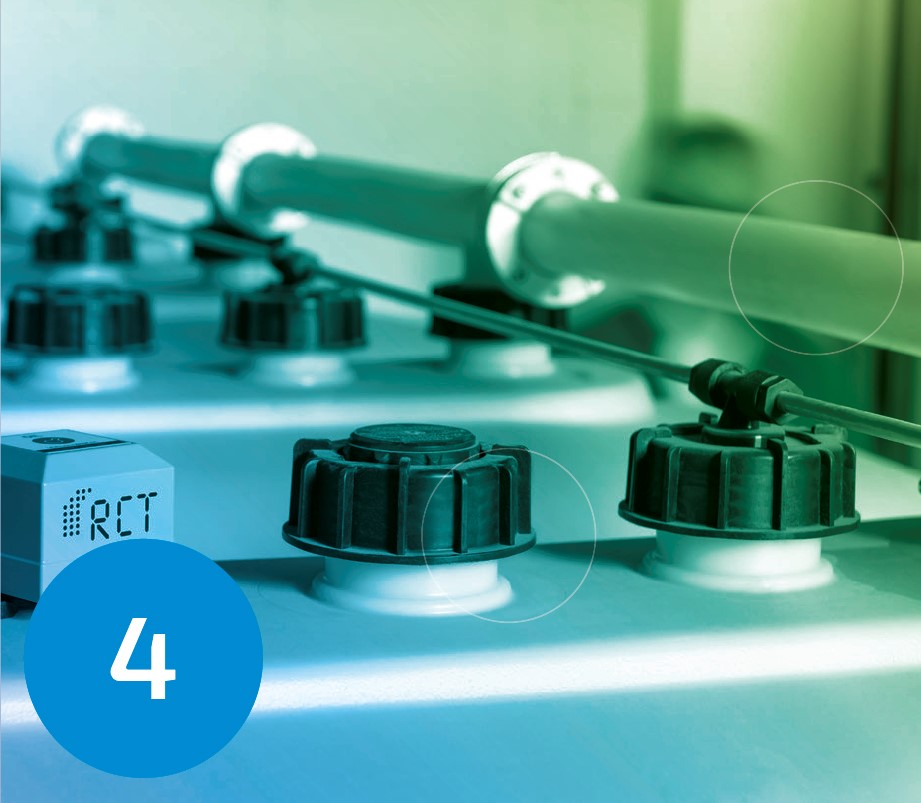 Tanks need to be periodically inspected and evaluated with regard to their functional condition. During operation, two inspections of LPG tanks are usually mandatory: the external inspection after two years and the internal inspection after 10 years. The pipeline is tested for leaks every ten years.
Our services: Testing of pipelines, valve and regulator testing, leak testing
Your benefits: System safety, high availability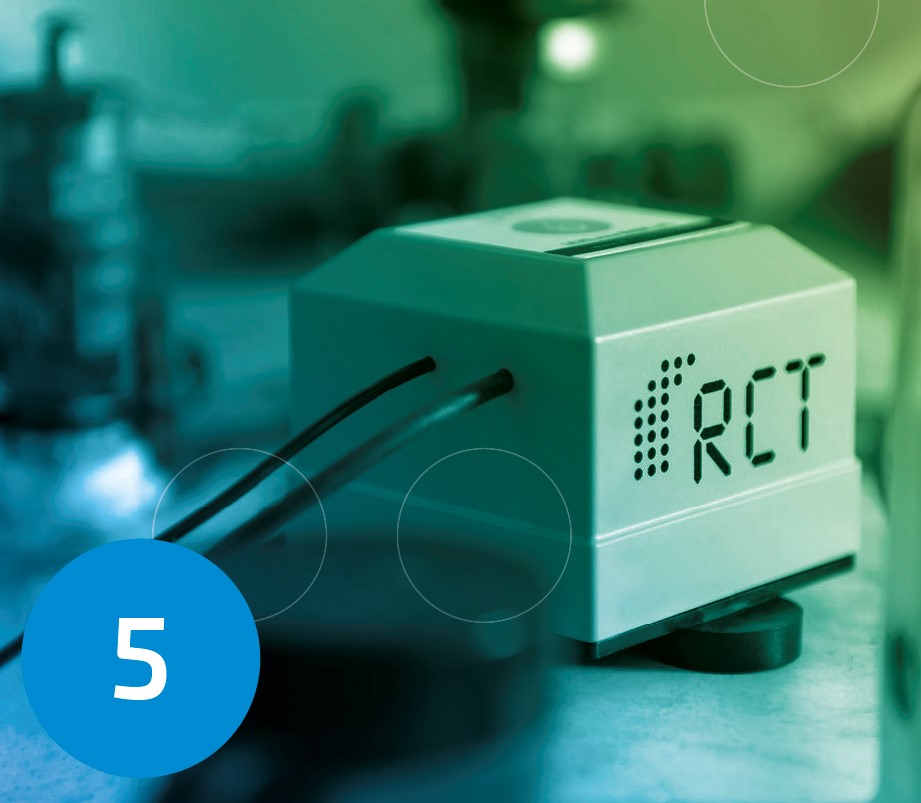 Integration in System Technology
You would like to integrate the physical measured parameters of your tank monitoring system into an existing PLC-controlled industrial monitoring system or make them available to a higher-level energy management system? And this as far as possible in a wireless way?
Our services: for example on-site integration using the Radio Receiver Interface 4-20 mA or Relay Receiver; remote integration using redundant servers and customer-specific API interfaces; implementation & commissioning
Your benefits: End-to-end digitization, increased data transparency, Industry 4.0-capable processes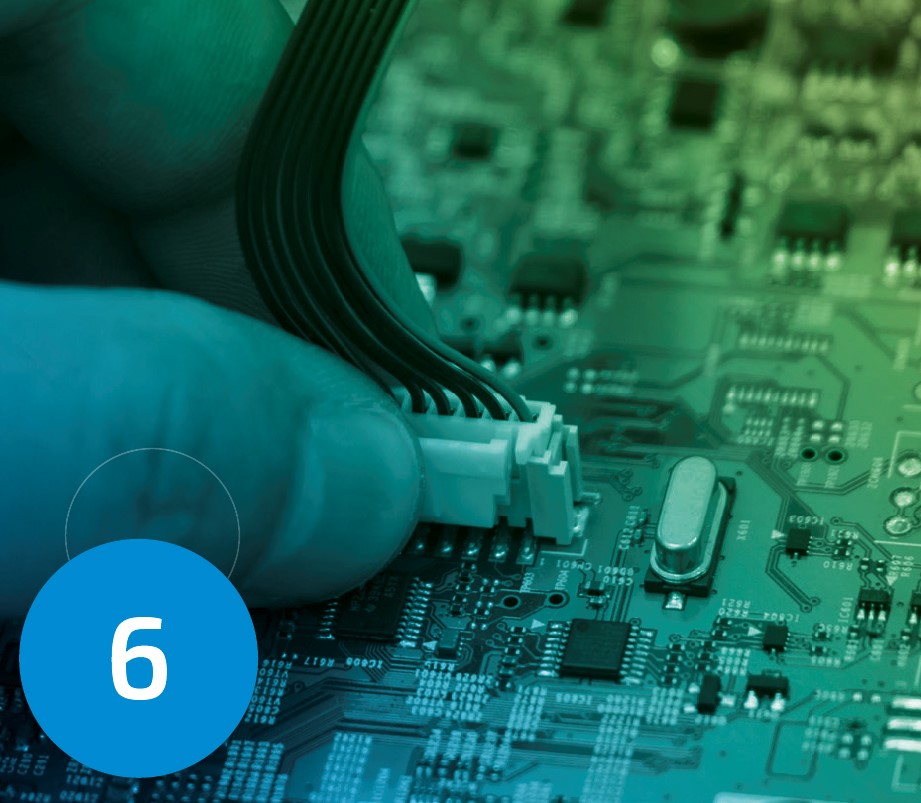 You are looking for an interface solution to capture measurement data in the ERP system? Our solutions go far beyond the pure provision of device technology. We develop suitable data management solutions for you.
Our services: API interface development, transmission technologies via GSM 2G, 3G, 4G, NB-IoT and WiFi, user account setup, configuration of data solutions, VPN solutions via RCT server
Your benefits: Data management from a single source, end-to-end automated processes, developer know-how from the manufacturer, individual interface solutions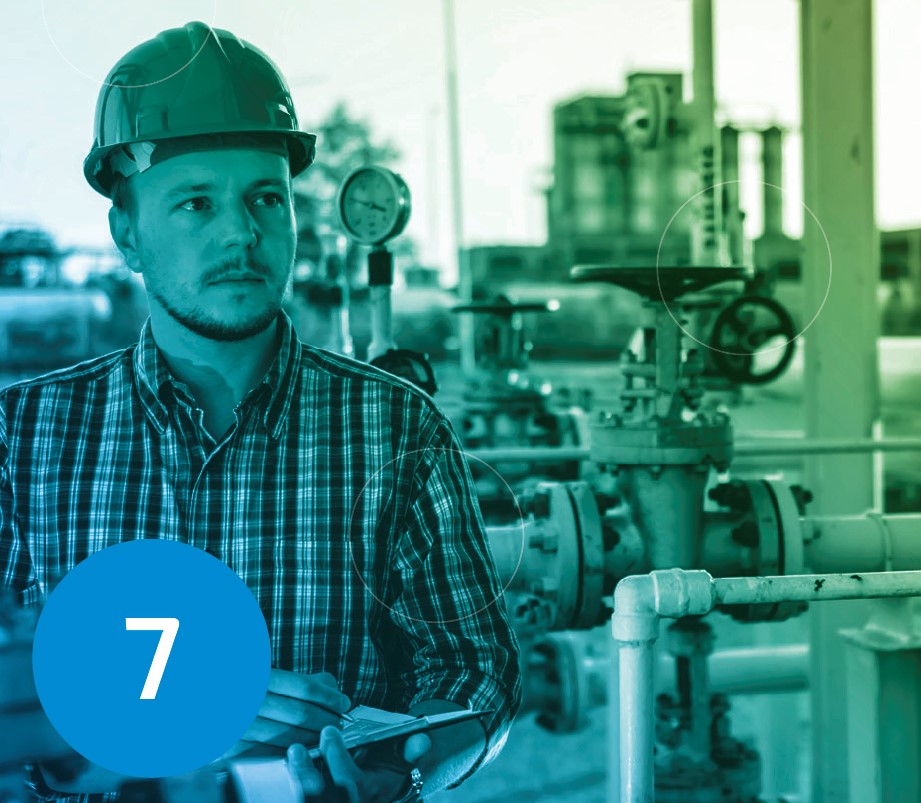 Energy suppliers and exchanges are increasingly offering comprehensive full-service packages in addition to the distribution of energy: from forward-looking energy supply and planning to periodic and project-based energy billing.
Our services: Daily consumption data via meters and level sensors, consumption rates with energy prices, inventory valuations e.g. FIFO (first-in/first-out), data exchange with existing ERP systems, utility billing for property managers and facility management, key date and/or period-based billing, AI (artificial intelligence)-based algorithms for early detection of malfunctions (sensor and heating malfunctions)
Your benefits: Maximum transparency in consumption data, forward-looking fast calculation of needs and proactive proposal generation, optimal route utilization and efficient logistics, avoidance of empty tanks and immediate alerting in case of malfunctions, increased customer loyalty and rising competitive advantages.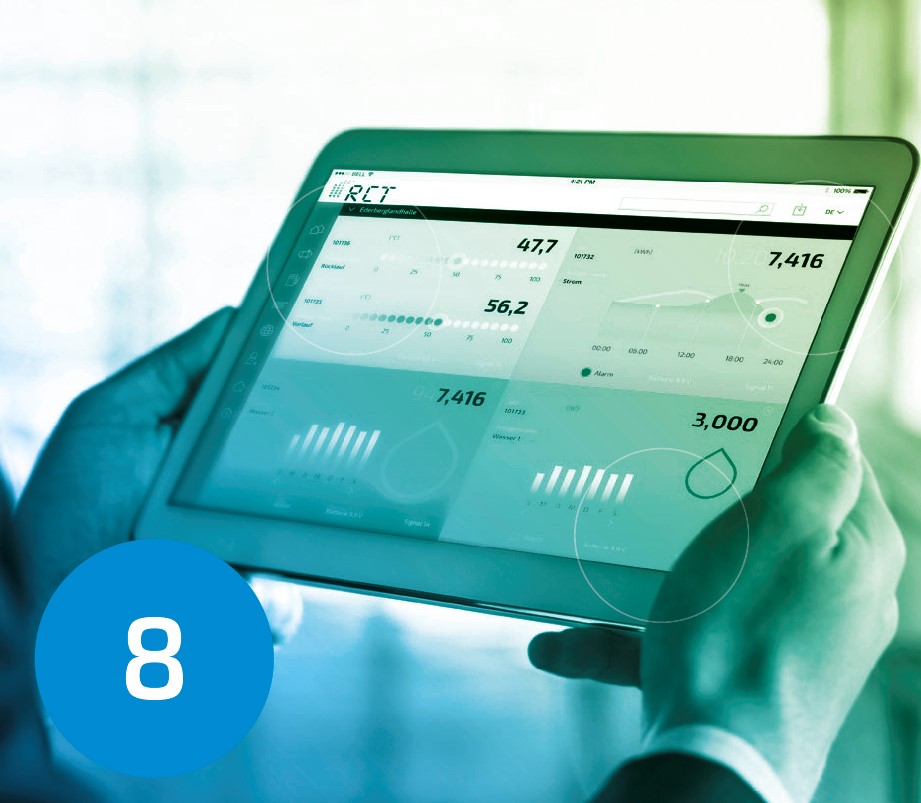 Monitoring and Data Analysis
The software solutions and Apps from RCT turn your PC or smartphone into a monitoring center. The easy-to-use programs offer a wide range of evaluation options.
Our services: Data management via Web App and Mobile App, Web Application, individual setting of limit values and alarms, highest security standards, reporting to Excel, ASCII or as transfer via API, integration into existing Mobile Apps, Web Shops, Online Systems and ERP Systems
Your benefits: Maximum data transparency, access anytime and anywhere, versatile data processing, smart evaluation functions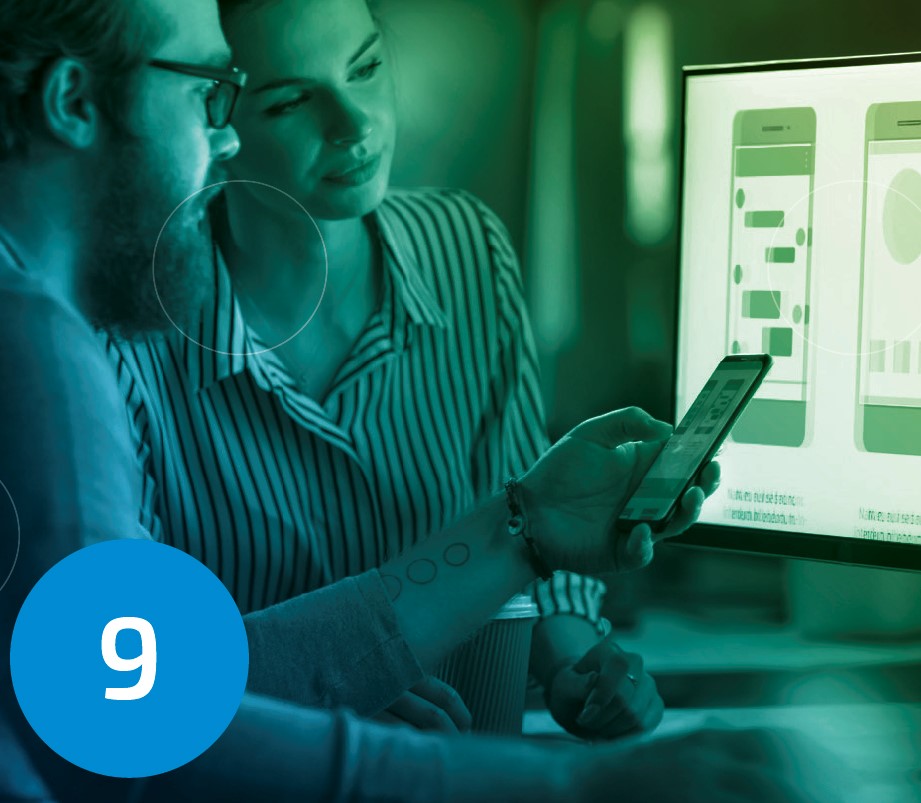 App and Platform Development
RCT designs and develops remote monitoring applications and IoT platforms for you, customized to your individual needs and requirements.
Our services: App and IoT platform development, customized monitoring solutions, inventory management systems and design based on the corporate identity
Your benefits: Customized web monitoring, maximum transparency, fast analysis, competitive advantages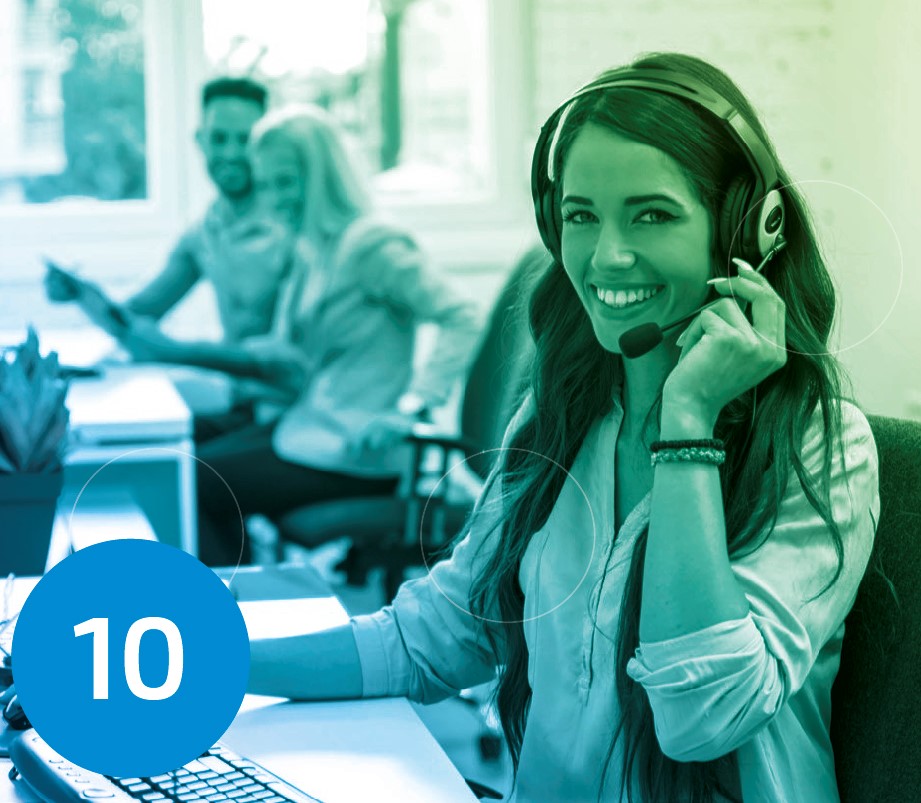 According to your current requirements, RCT also offers complete packages that include several services.
Our Services Packages:
"CONNECT Classic",
"CONNECT Comfort",
"CONNECT Complete"
Your benefits: Support up to all-round carefree services, time and cost savings, increase in the competitiveness